As Tracy Beaker is set to return back to our screens soon, it felt only right to go down memory lane and look back at one of the most iconic kids' TV series of the 2000s.
The Story Of Tracy Beaker introduced us to the brutal but uplifting world of the children's care home The Dumping Ground, previously featured in Jacqueline Wilson's popular books.
In the 15 years since the last episode of The Story Of Tracy Beaker, the doors of The Dumping Ground have reopened a few times, in successful spin-off shows like Tracy Beaker Returns and The Tracy Beaker Survival Files. But can anything quite beat the original series?
As a treat for 00s kids everywhere, we've rounded up some of the most memorable characters, and taken a look at what the actors who played them have been up to over the last 15 years...
Dani Harmer as Tracy Beaker (Series 1-5)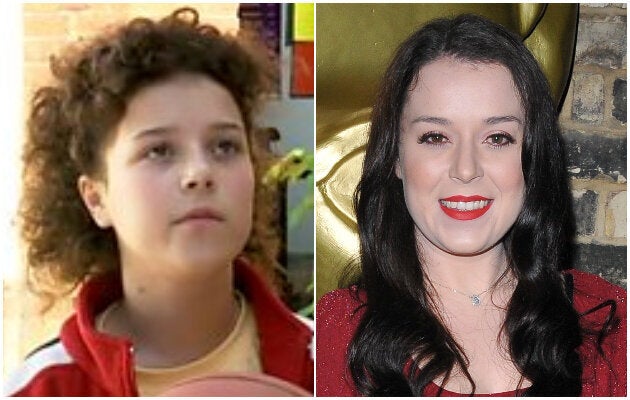 Tracy Beaker is obviously one the most iconic British kids' TV characters, with one hell of a personality. Her feisty and strong independent self got her in more wrong places than right, but even though she acted tough, Tracy still had a soft side and would often imagine her mother coming back to get her from The Dumping Ground.
Dani Harmer played Tracy Beaker for more than 10 years, both in the original show and spin-offs like Tracy Beaker Returns and The Dumping Ground.
Even if you never watched Tracy Beaker, Dani may still look familiar because she was part of series 10 of Strictly Come Dancing. She made it all the way to the final of the competition, where she was partnered with Vincent Simone.
She has also starred as herself in shows like Dani's House and Dani's Castle on CBBC.
Dani is soon set to reprise her role in the new show, My Mum Tracy Beaker.
Montanna Thompson played Justine Littlewood (Series 1-5, 3)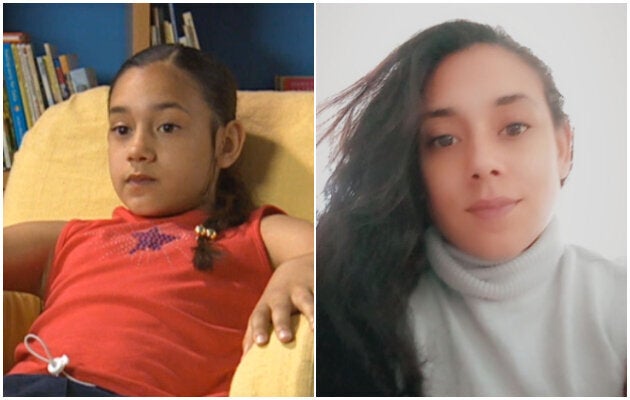 How can we ever forget Tracy Beaker's arch nemesis Justine Littlewood? After Justine moved into The Dumping Ground, she became friends with Louise Goven, Tracy's best friend, causing tension between Justine and Tracy.
Montanna Thompson played Justine for four years on the hit CBBC series and even returned for an appearance in the spin-off Tracy Beaker Returns.
She has starred in many shows since Tracy Beaker, like Doctors, Casualty, The Last Detective and Sugar Rush, as well as starring in 2017 film Kill Or Be Killed.
Chelsie Padley played Louise Goven (Series 1-3)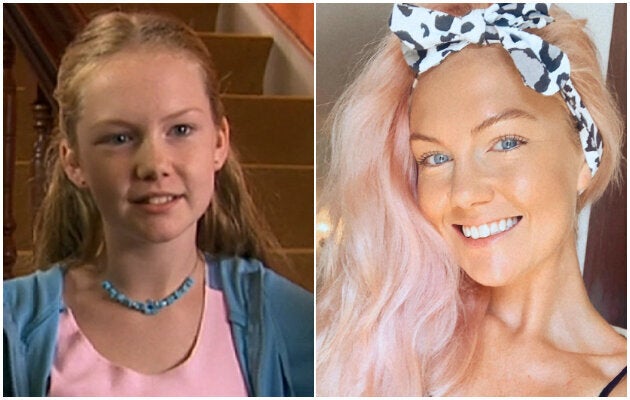 Louise was the one always caught in the middle of Justine and Tracy. Tracy Beaker and Louise were best friends at the beginning of the series, but once Tracy moved out The Dumping Ground after being fostered, they drifted apart. However, as expected, Tracy fell out with her new foster parents returning back to find Louise best friend's with Justine. Thus, the tension began...
Chelsie Padley was only 10 when she first auditioned for the role of Louise Goven.
She stopped acting shortly after starring in Tati's Hotel in 2011, and is now a fitness coach and the founder of Fit Peach Fitness, where she gives wellness and fitness tips.
Ben Hanson and Ciaran Joyce played Bradley "Bouncer" Plakova and his brother Lawrence "Lol" Plakova (Series 2-5)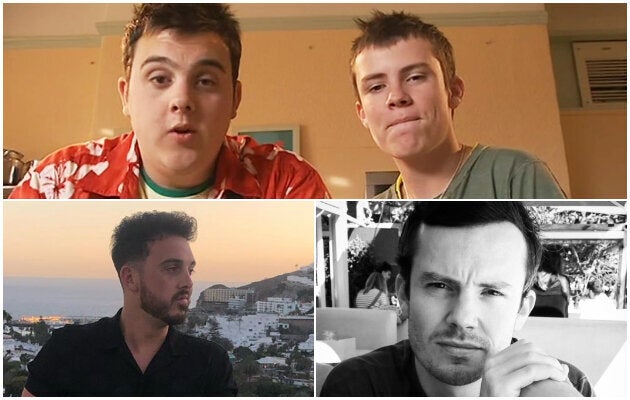 This inseparable mischievous duo were known for pulling pranks on all the other residents at the Dumping Ground.
Ciaran Joyce, who played "Lol", is still pursuing acting but has not appeared on screen recently. He has starred in CBBC's Young Dracula, Holby City and Torchwood.
Ben Hanson played Lol's brother "Bouncer" for three series. He has made appearances in BBC's Casualty and guest presented for CBBC, and according to his Twitter bio, now works as both an estate agent and actor.
Lisa Coleman played Cam Lawson (Series 1-5)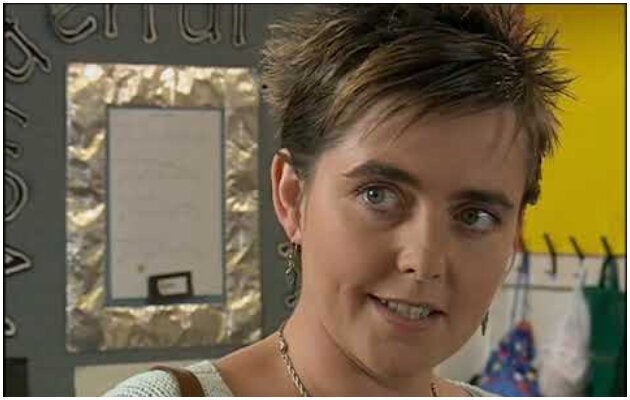 Lisa Coleman played the character of Cam Lawson, a struggling author who later on went to foster Tracy from the Dumping Ground, later appearing in various spin-off shows.
Since then, Lisa has starred in other notable TV shows such as Hollyoaks and Casualty.
Nisha Nayar played Elaine Boyak AKA. Elaine The Pain (Series 1-5)
Nisha Nayar starred as Tracy's care worker Elaine for five series of the show from 2002 to 2005.
Elaine faced some big challenges in The Dumping Ground when it came to finding the right foster parents for Tracy Beaker.
Nisha's first big break on the big screen was in the groundbreaking comedy Bhaji On The Beach, playing Ladhu. Some of her recent roles are on BBC's Doctors and ITV's three-part drama Midwinter Of Spirit. You may have also noticed her in The Bay where she played Rahael Malik.
Craig Roberts, Sophie Borja-Edwards and Deepal Parmar played The Wellard Trio - Rio, Roxy and Chantel Wellard (Series 4-5)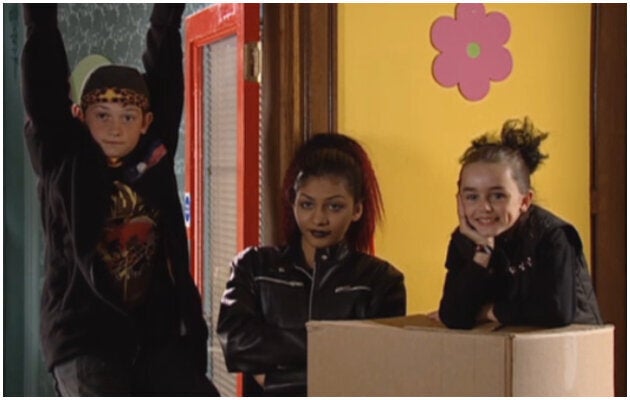 This iconic troublesome sibling trio stuck together through thick and thin in The Dumping Ground, not letting anyone run over them, especially not Tracy Beaker.
The bandana-wearing character, Rio Wellard was portrayed by Craig Roberts. Craig has gone onto have a successful acting career, landing roles in high-profile films like Bad Neighbours, 22 Jump Street, Richard Ayoade's Submarine and 2019′s Tolkien.
Roxy Wellard, Rio's half-sister, was played by Sophie Borja Edwards. Along with her siblings. Sophie went on to star in Casualty and but hasn't made many TV appearances since.
Deepal Parmar, who portrayed Chantel Wellard, has continued her acting career, from playing Doctors in 2016 to starring in two short films, Wordless and Beauty in the Street.
Clive Rowe played Norman Ellington AKA Duke (Series 1-4)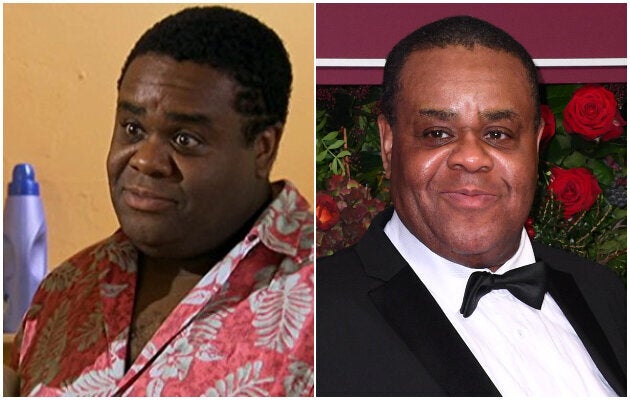 Duke was the cuddly caretaker and chef of The Dumping Ground. He took great care of everyone and was often the unsung hero. Duke left the Dumping Ground in series four to visit his family in the Caribbean.
Clive Rowe, who portrayed Duke, has gone on to have a successful career in the film and TV industry. He has starred in several episodes of Doctor Who, and landed small roles in Hollywood hits such as Star Wars: The Last Jedi and Beauty and the Beast, alongside Emma Watson, in 2017. Clive has also regularly worked in theatre and pantomimes including performing in the West End.
In 2020, he was appointed the patron of the Hackney Empire and is currently campaigning to help it survive during the Covid-19 crisis.
Darragh Mortell played Liam "Crash" Daniels (Series 3-5)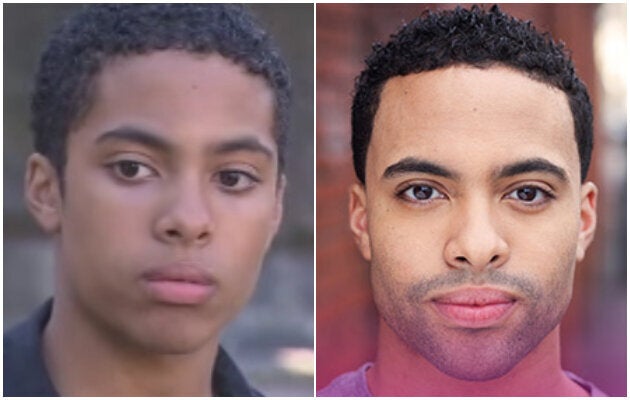 Crash was one of Tracy's closest and loyal friends.
Actor Darragh Mortell, who portrayed Crash, has gone to have a successful career in film and television. Darragh has starred in Casualty and Hollyoaks as well as acting alongside Dani in CBBC shows like Dani's House.
He is currently a writer and director and has written and directed episodes of Dani's House and Millie Inbetween.
Abby Rakic Platt played Jackie Hopper (Series 3-5)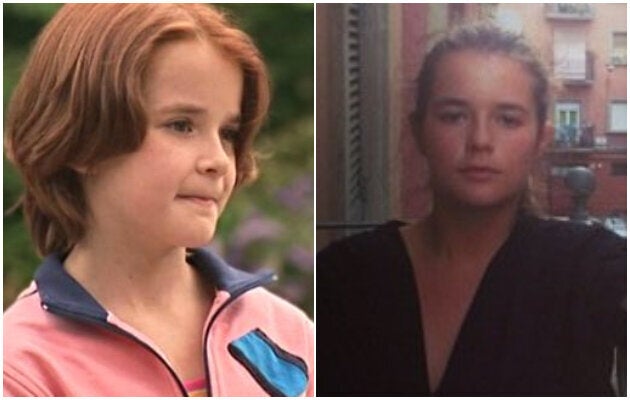 Sports enthusiast Jackie Hopper was brought into the Dumping Ground after her grandad was no longer fit to look after her and went into care. Jackie was adamant there was nothing wrong with her grandad, although he had in fact developed Alzheimer's.
Abby Rakic Platt, who portrayed Jackie, has also starred in Casualty and The Bill. More recently, she has played Kirsty Raven in Michaela Coel's hit comedy show Chewing Gum.
The text above is a summary, you can read full article
here
.
6