Inviting customers to your boutique is the priority of a lot of boutique owners. As the design and the architecture is the first thing that potential customers see, it makes sense for you to select the best interior designs for your setting. Although there are a plethora of options to choose from, you need to make sure that you select a design that matches the theme of your brand and business. To get started, you should ask the best interior design staging to guide you better.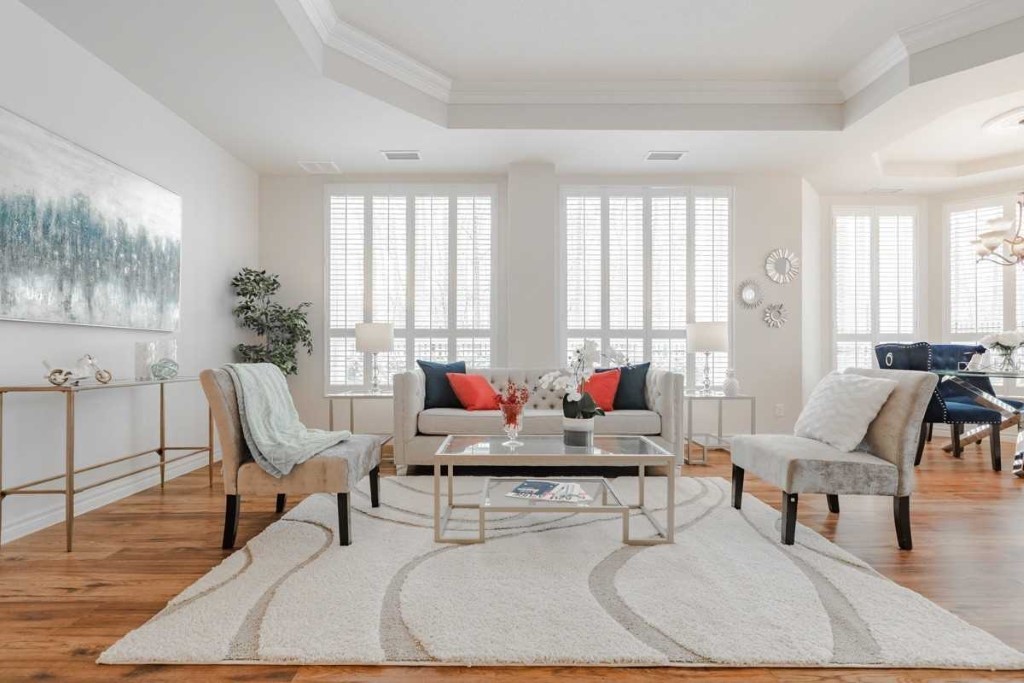 Here is a list of some of the interior design ideas that you can implement in your boutique:
Go for Wide Spacing
First things first, you should pay attention to the spacing in your boutique. When you determine the placement of the racks and models, you should select a design that leaves out ample space between these items. This is important for two reasons: first, it will highlight the attention of a specific area in your boutique and second, it will give your customers the chance to navigate across the place with ease. Ask a designer for unique ideas when designing it.
Create seating zones
This is a place where most of the "old-school" boutiques miss out on. Even though you display your collection at different racks that can be browsed when you stand, you should create seating zones at different spots. This will provide your customers with the chance to sit and relax at a spot when they are tired of shopping. When creating the seating arrangements in your boutique, make sure you select an idea that attracts your customers.
Choose a nice entrance
Among other things, you should spend enough time on deciding the design of your entrance. This is because the entrance will be the first thing that will attract the attention of the customers. From the placement of your signboard to the display of your best collection, you should look for different types of design ideas that you need. In case you have a special offer in your boutique, you should display it at the entrance of your boutique.
Include an accessory wall
For those of you who wish to add an elegant charm in your boutique, you should include an accessory wall at that place. To do this, you need to conduct an assessment of the structure of your boutique and select a wall you like the most. You can select a plain large wall that is located at a focal point of the boutique and decorate it with different graphics and accessories to garner the attention of your customers.
If you wish to get different designs for your wall, you should get in touch with reputable luxury model home staging. Browse through the web to know more.