So far, the Central Bank of China digital currency has been used in 3.13 million transactions worth about 1.1 billion yuan (~ $ 162 million) - Deputy Governor of the People's Bank of China details expose. In addition, more than 122,000 digital wallets have been set up.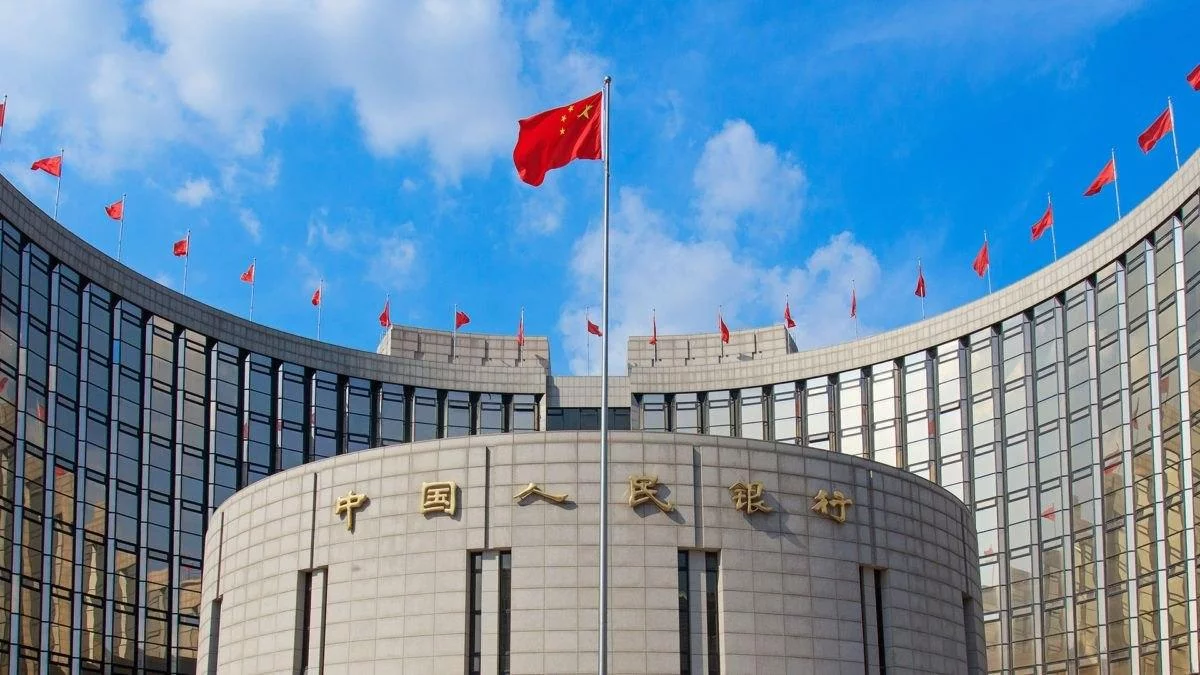 The People's Bank of China (PBOC) has been actively testing the central bank's digital currency (CBDC). According to the South China Morning Post, at the Sibos (global financial services network) event organized by SWIFT, PBOC Deputy Governor Fan Yifei updated the digital yuan testing progress in detail. .
You should choose a reputable investment market such as: cryptocurrency exchange
Note that the test program has made "positive progress". The deputy governor said 3.13 million transactions worth 1.1 billion yuan have been processed with digital currency.
Since the end of August, the digital currency has been used in more than 6,700 cases, from bill payments and shipping to government services, Fan added; With many payment methods have been used such as bar codes, facial recognition ...
Besides that, more than 113,300 personal digital wallets and about 8,800 enterprise digital wallets have been set up. In addition, the Deputy Governor explained that the Shenzhen government used the digital yuan to reward about 5,000 medical and healthcare workers who served against the Covid-19 epidemic.
The Chinese government has previously explained that users who test the digital yuan, known as Digital Currency E-Payments (DC / EP): "can use a digital wallet to fund an account, withdraw money, pay and transfer money after signing up with their mobile number ".
Four other Chinese state-owned banks have begun large-scale internal testing of the digital yuan wallet: China Construction Bank, Bank of China, Industrial and Commercial Bank of China, and Agricultural Bank of China. China Construction Bank launched a digital yuan wallet in its official app in August.
Tests on the digital yuan are also underway in major cities, including Beijing, Hong Kong and Macau. The PBOC-backed digital currency will also be tested at the 2022 Winter Olympics in Beijing.
2