We put together a quick run-through of major Philippine stories. Here are some of the top headlines from the third week of November 2020.
The Philippines, along with member-countries of the Association of Southeast Asian Nations and several trade partners, forged a free trade agreement called Regional Comprehensive Economic Partnership.
The deal included all 10 Asean members — the Philippines, Indonesia, Thailand, Singapore, Malaysia, Vietnam, Cambodia, Laos, Myanmar, and Brunei — and trading partners China, Japan, South Korea, Australia, and New Zealand.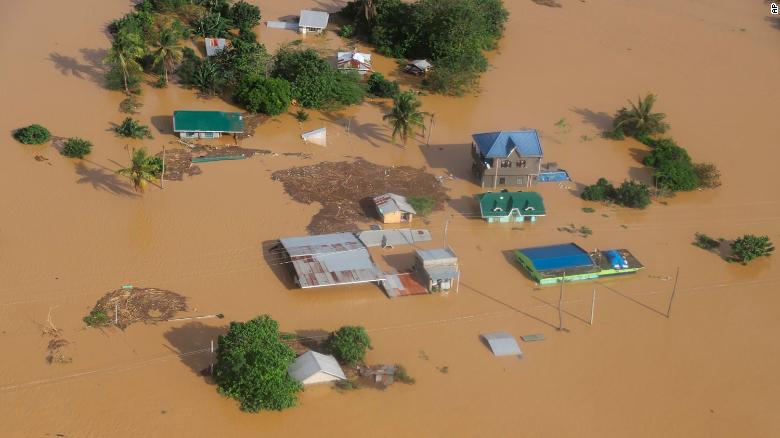 Typhoon Vamco has made landfall in Vietnam after leaving 67 dead in the Philippines, making it that country's deadliest storm this year.
In the Philippines, coast guard and disaster agencies scrambled to rescue thousands after the 21st cyclone to hit the country in 2020 tore through its main island of Luzon.
Subscribers of Converge ICT Solutions Inc. reported being unable to access the internet on Tuesday, November 17.
In an advisory, the Converge ICT Support team said it is experiencing issues in its Data Center since 1:10 p.m. Tuesday, affecting the connection of its subscribers nationwide.
President Rodrigo Duterte has placed the island of Luzon under a state of calamity to enable the national and local governments to deal faster with widespread devastation caused by three successive typhoons.
Presidential spokesperson Harry Roque said in a TV interview on November 18 that there would be a freeze on the prices of basic commodities, especially food, and allow local governments to spend their calamity funds without restrictions.
The European Union, Sweden, Australia, United States, Germany, and New Zealand extended P182 million in aid to typhoon victims in the Philippines.
These foreign governments have mobilized over PHP 182 million (USD 3.8 million) to help about 260,000 Filipinos who have been affected by super typhoon Rolly (international name: Goni).
6